Quality Assures Reliability & Guarantee
Since the inception of Medichem Electronics, the Company is engaged in manufacturing of a wide range of Electro Medical devices for advanced Electrosurgical needs and a whole range of equipment for pain management, to rehabilitate the patients for post Operative care and an advanced technology derive a solution for neonatal and paediatric care. The team unanimously believed in continuously expanding its horizons. The development of a strong traumatic position, the recognition gained as a key player of the range of its products of MEDILAP brand and services, and creation of strong and trusted Indian brand has been an all-important stepping stone towards establishing a domestic and overseas presence.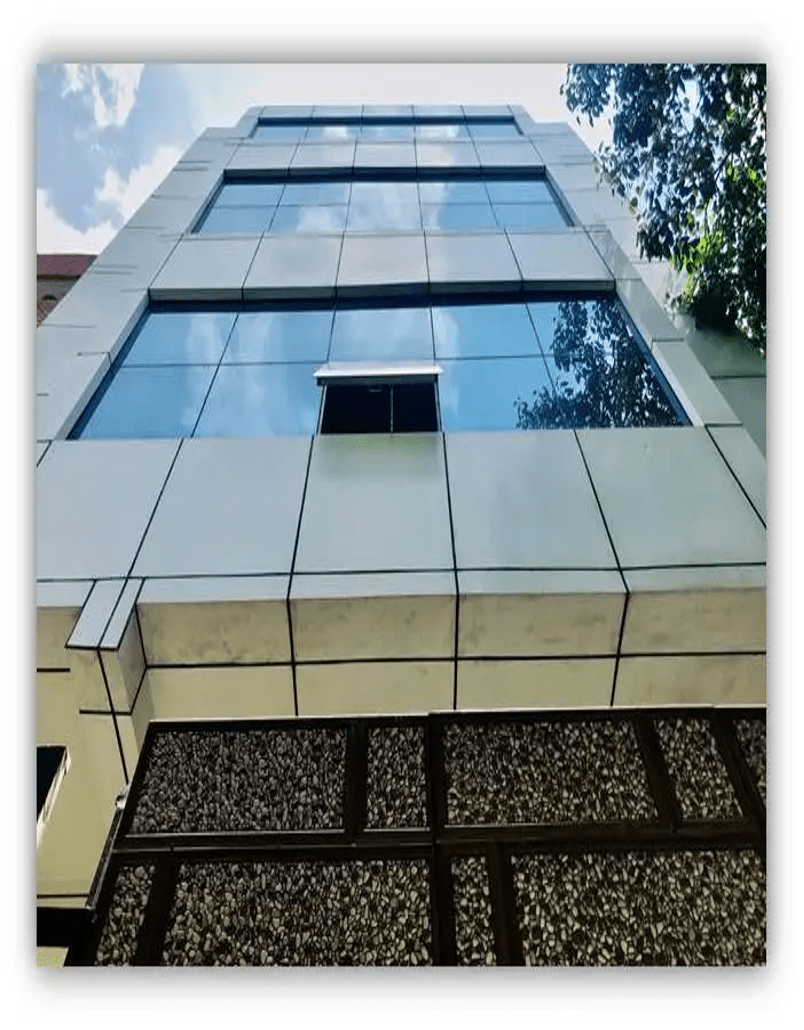 Mission & Vision
To provide solutions to an advanced range of equipment in the field of surgery, pain management, and advanced technology-driven solution for neonatal and paediatric care. Our aim is to be recognised as a Leading Medical company and delivering world-class products by adopting the latest globally accepted technologies.
Quality Policy
Our quality system exists to deliver "innovative life-enhancing products" that meet customer and regulatory requirements
CORE VALUES
MEDILAP stands with three Core values…