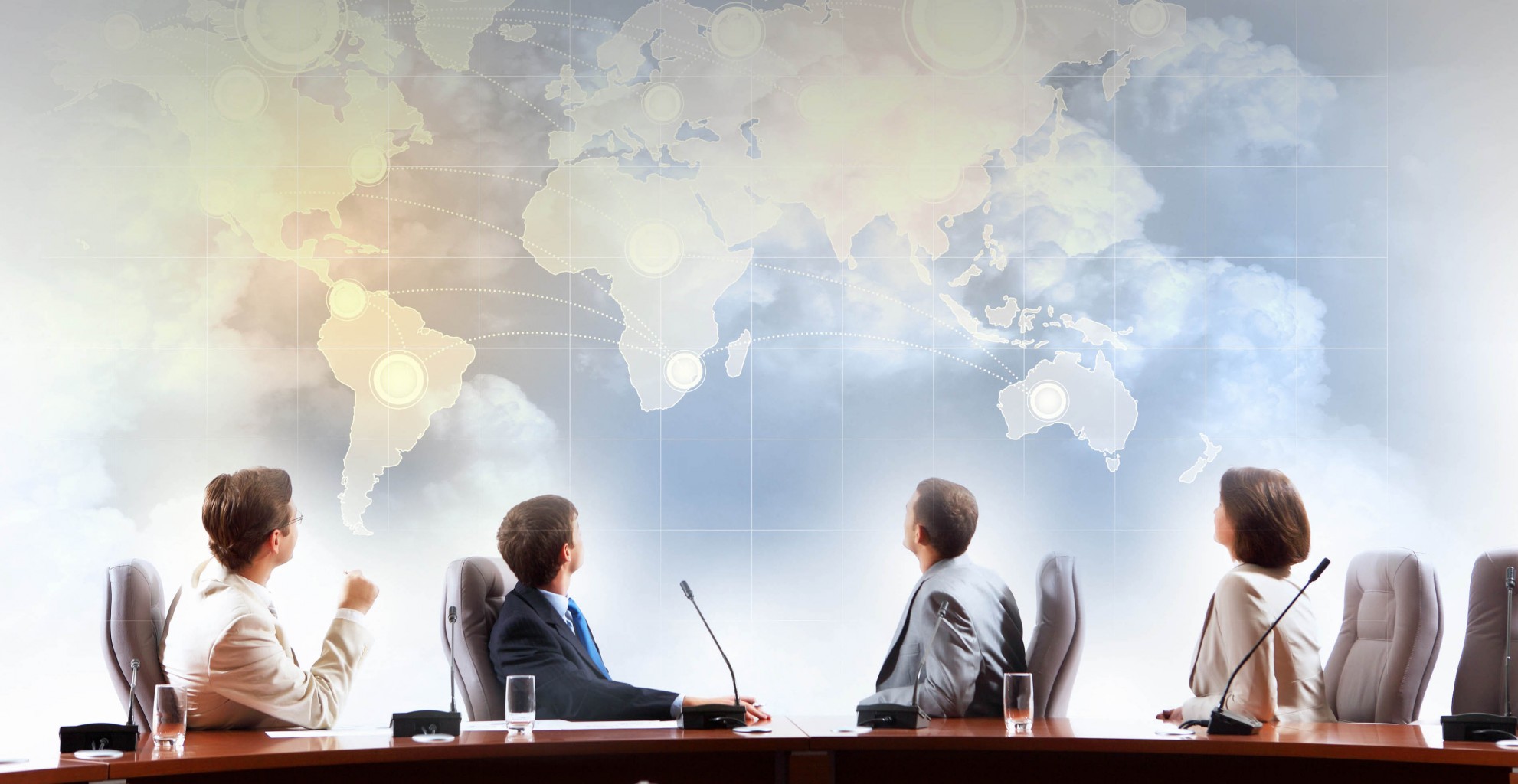 ABOUT US
Welcome to our website!
We are Medichem Electronics, engaged in manufacturing of a wide range of Electro Medical devices for advanced Electrosurgical needs and a whole range of equipment for pain management, to rehabilitate the patients for post Operative care and an advanced technology derive a solution for neonatal and paediatric care. . The team unanimously believed in continuously expanding its horizons. The development of a strong traumatic position, the recognition gained as a key player of the range of its products of MEDILAP brand and services, and creation of strong and trusted Indian brand has been an all-important stepping stone towards establishing a domestic and overseas presence.
With 20+ years of experience in the industry, we have established ourselves as a trusted and reliable Medical Device provider. We are passionate about delivering high-quality Products] that meet the unique needs of our clients.
At Medichem Electronics, we pride ourselves on our commitment to excellence and customer satisfaction. Our dedicated team of professionals is comprised of experts in their respective fields, who work tirelessly to ensure that every project is completed to the highest standards.
What sets us apart is our focus on innovation and staying ahead of the curve. We continuously strive to embrace the latest industry trends and technologies, allowing us to deliver cutting-edge solutions to our clients.
Throughout our journey, we have had the privilege of working with a diverse range of clients, from startups to multinational corporations. This experience has not only sharpened our skills but has also enriched our understanding of different industries and business needs.
Thank you for visiting our website. We invite you to explore our offerings and discover how we can help you [solve a problem or achieve a goal]. Feel free to reach out to us with any inquiries or to discuss further. We look forward to the opportunity to work with you and be a part of your success.
OUR POLICY:-
Medichem Electronics will consistently deliver "innovative life-enhancing products" that meets or exceeds the requirement and expectations of our customer.
OUR VISION:-
To provide solutions to an advanced range of equipment in the field of surgery, pain management, and advanced technology-driven solution for neonatal and paediatric care.
OUR PRODUCT RANGE:-
1. Operation Theater Products – Electro Surgical Units, O.T. Lights, O.T. Table.
2. Neonatal Intensive care – Radiant Warmer, Phototherapy Units, Incubators.
3. Physiotherapy Equip & Gadgets – SWD, IFT, TENS, US, MS etc.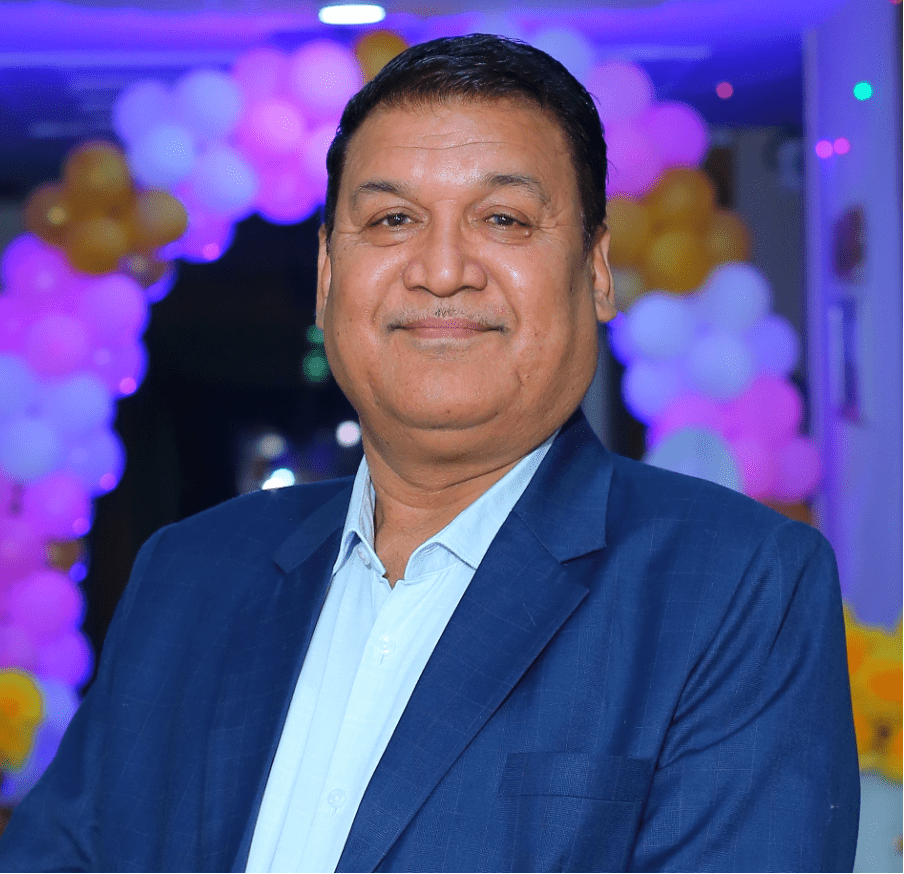 Our company was founded by Mr D. S. Bisht, a visionary entrepreneur with a passion for medical device engineering. With more than 25 years of experience and expertise, Mr D.S. Bisht has been instrumental in shaping the company's success and growth.
Driven by a relentless pursuit of excellence, D. S. Bisht had a clear vision for the company from the start. Their innovative thinking, determination, and leadership have been the driving force behind our achievements and reputation in the industry.
D.S. Bisht has not only built a thriving business but also fostered a culture of creativity, collaboration, and continuous improvement within the company. Their strategic insights and ability to identify emerging trends have allowed us to stay at the forefront of the industry.
As a respected figure in the Industry, D.S. Bisht is known for their dedication to quality, integrity, and customer satisfaction. Their entrepreneurial spirit continues to inspire our team and guide us in delivering exceptional products/services to our valued clients.