MAESTRO
Electro Surgical Unit with Bi-Turp (Saline Resection)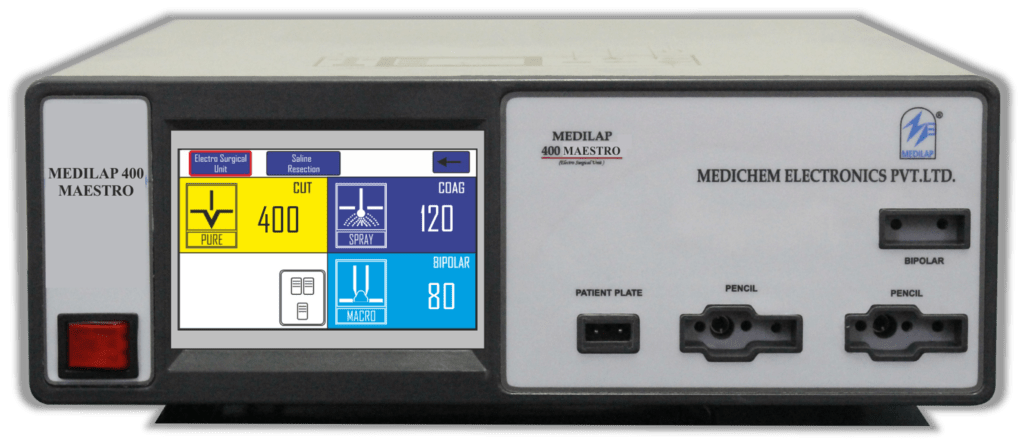 MEDILAP 400 MAESTRO is an excellent multi-functional high-frequency Electrosurgical Device with Bipolar Saline Resection, for open and endoscopic procedures.
User convenient facilities and settings with a large visual overview of a touch screen display make this device versatile. The confined setting of different modes and their applications comprises the compact lightweight unit due to innovative design. The high-tech microcontroller electrosurgical system senses the density of all types of tissue and controls the system to deliver the appropriate amount of energy, results in precise cut and coagulation of tissue structure.
Monopolar Modes with Individual output ports
Up to 400 W Monopolar Power for cut and 350 W for coag with 4 independent Cut / Coag modes, with precise power-adjustable using a digital interface.
Bipolar Mode with Separate Output Port
Up to 120 W Bipolar Output, consist of 4 different modes for bipolar cut and coag, providing the user easiness to adjust the power as per the requirement.
Saline Resection (Bi-Turp)
Up to 300 W Saline Output, consist of 2 different modes for Bi-Cut & Bi-Coag, providing the user easiness to adjust the power as per the requirement.
Power Supply safety
SMPS power supply device accepts a wide range of input voltage from 180 to 250 Volts. The device is designed as per IEC standard 60601-1 for electrical Safety.
EMI - EMC Standard & Safety
MEDILAP ELECTROSURGICAL UNIT  has been tested as per IEC 60601-2-2:2017 and complies with all the applicable parameters.
Uniqueness and Verstality
Reduce the risk of collateral tissue damage due to sparkles and charring free power. Minimize the patient recovery time by performing precise and clean cutting and coagulation.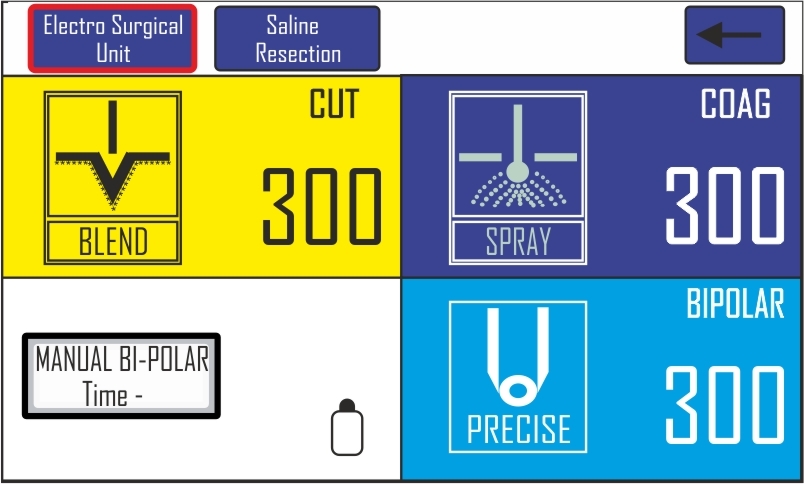 Monopolar Modes with two Individual output ports-
Two independent power activation of monopolar output, hand switch operation, and footswitch operation. The auto-monitoring facility displays different error codes if any error occurs during use. Randomized form of spray mode.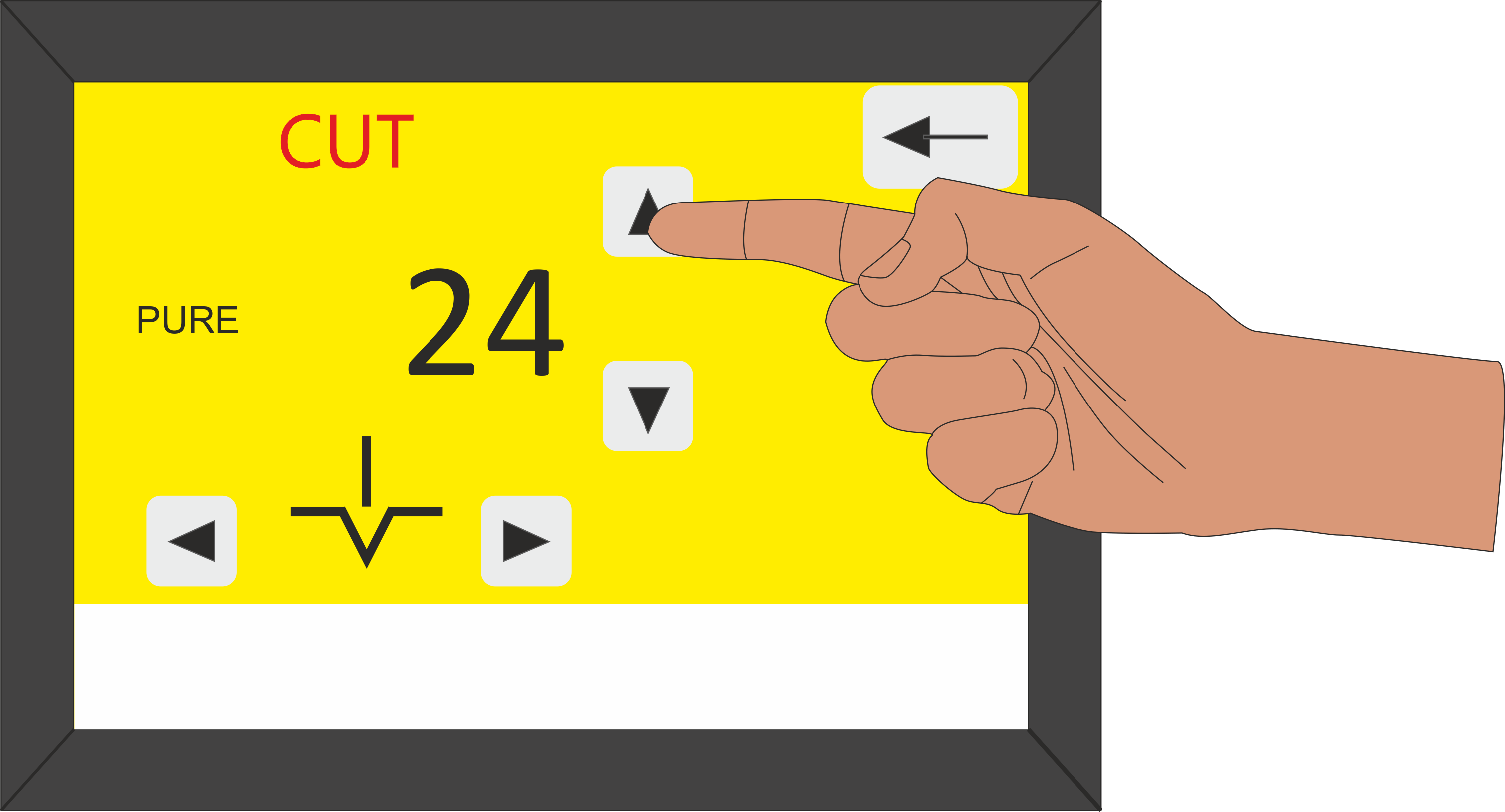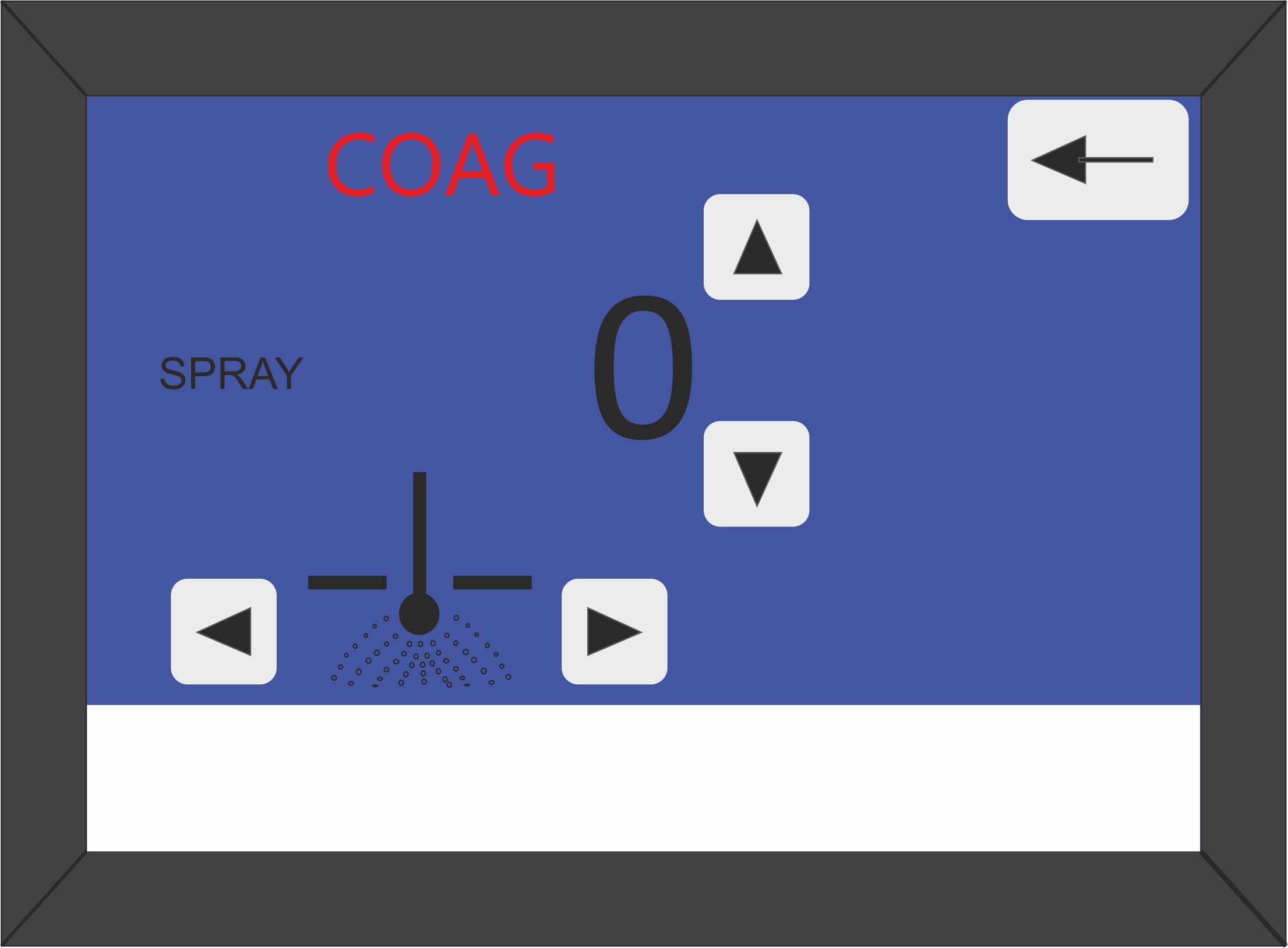 Bipolar Modes - Consist of Auto/Manual Mode
4 different Bipolar modes give users additional flexibility and precision while performing any procedure. Separate bipolar generator with foot switch operation or hand (auto) operation, eliminates the need for footswitch while using auto mode.
2 Separate Modes for Bipolar Saline Resection with High Bipolar power.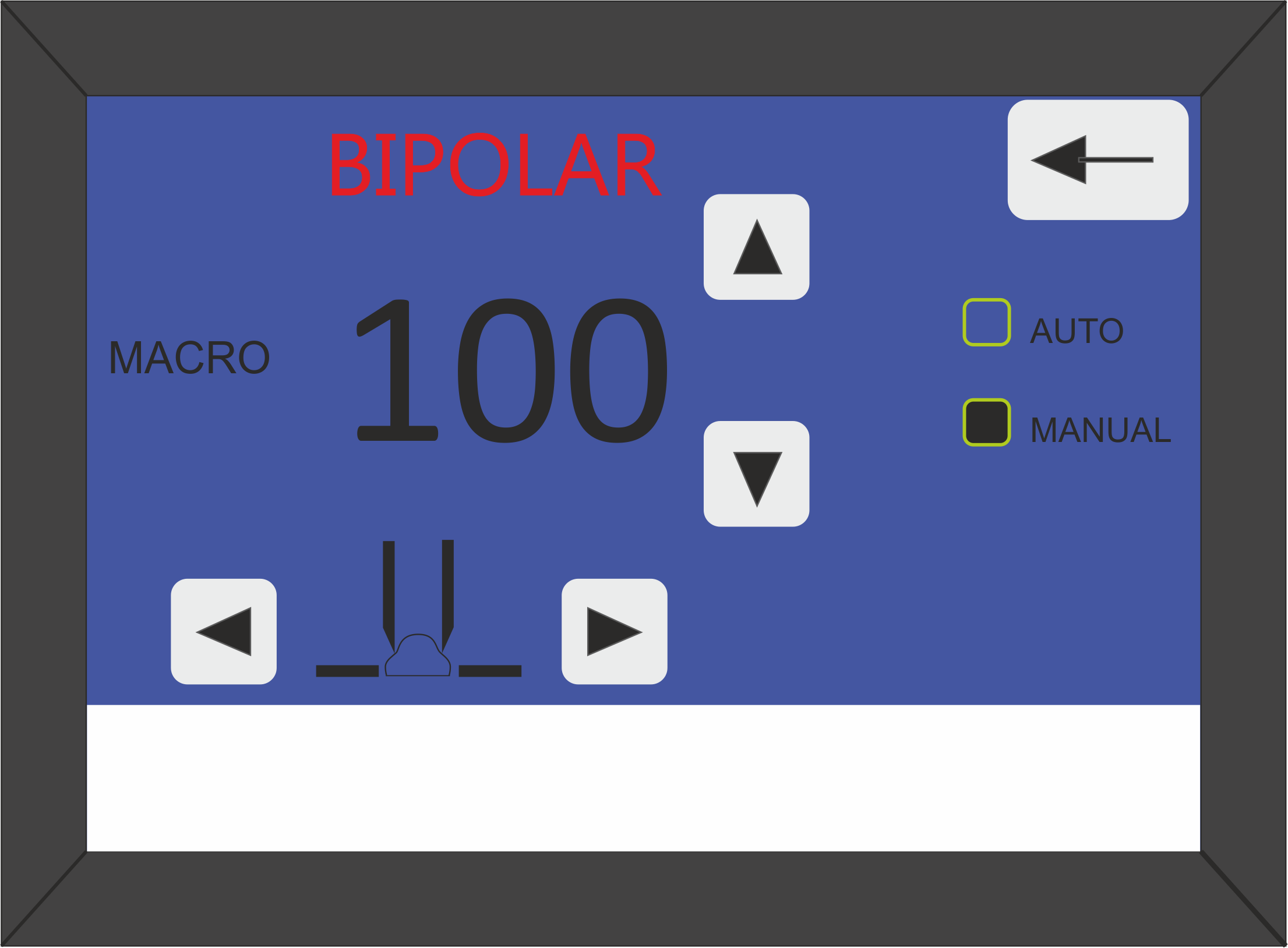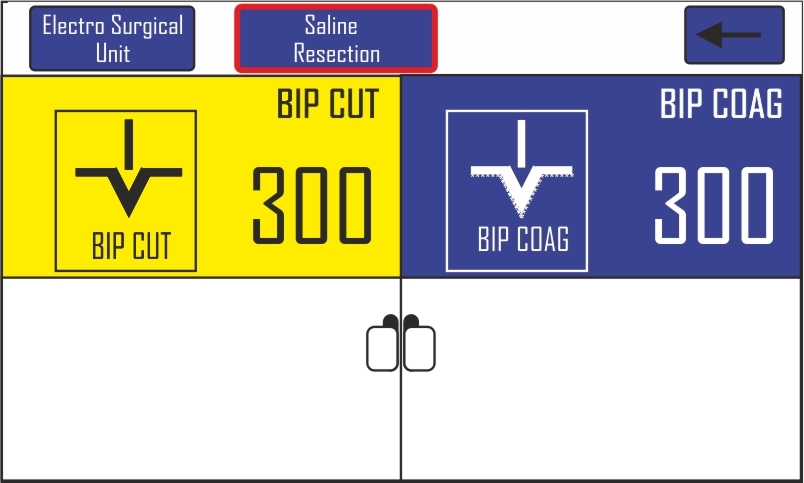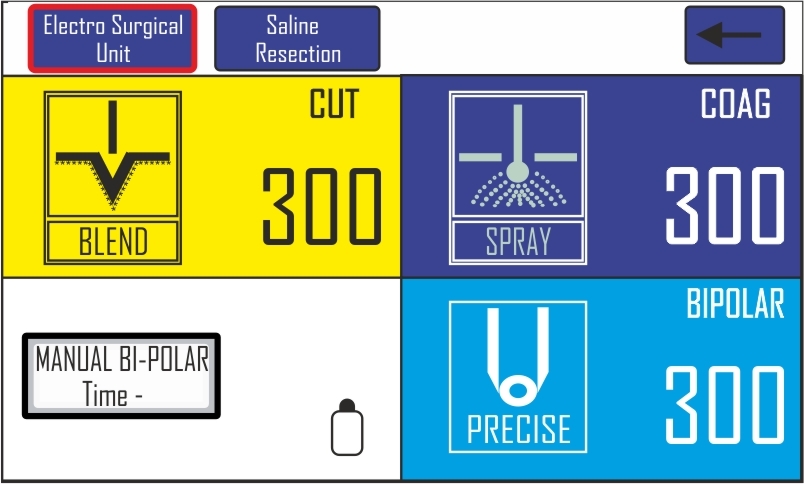 MEDILAP ESU ACCESSORIES