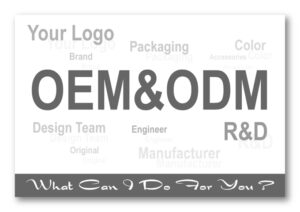 Your trustworthy OEM Partner - We are committed to providing what you need!
How Can an Original Equipment Manufacturer (OEM) Partnership Power Your Success?
An OEM Partnership Lets You Focus on Your Ideas & Products
The success of your work often depends on having a manufacturing and commercial supply team in your corner that can deliver repeatedly and sustainably, regardless of outside factors. Having a solid and dependable original equipment manufacturer (OEM) partnership provides access to ready-made and customizable tools, raw materials, reagents, consumables, and more, saving you valuable time and effort for focusing on what makes your product special.
With an OEM partnership, what used to be "impossible" becomes "OEM-possible".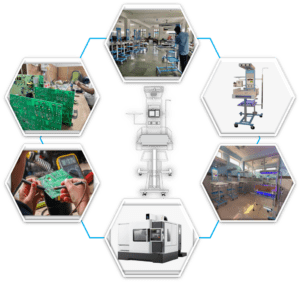 Contact Us for OEM & Add Value to your Business and enhance your product database.